technology convergence is carrying more features in fewer devices
The speed and effectiveness of digital convergence has caught the enterprising creative energy and captured the consideration of economic rationalist, as for the gadgets utilized by institution inside the interchanges and media ventures, just as the data they process, dispense, and trade over and through these gadgets. It has been a token of expansion to so many opportunities in the market place and will continue to make businesses flourish on a much greater scale in future. INNOVATION.TECH to further contributes to this by providing an opportunity for both the residential and commercial to gain advantage from the new innovative products. These includes the following, One of the most vital concepts on the future of technological convergence is Smart Homes. INNOVATION.TECH will provide all the services from voice activation, smart sensors, to robotics and wireless charging, smart homes can provide a completely new dimension of advancement. Lighting, heating, air conditioning, TVs, computers, entertainment, security and even irrigational facilities can all come down to a single device touch. All these facilities can have a chance to interlink and communicate with one another and thus be controlled from anywhere, any time.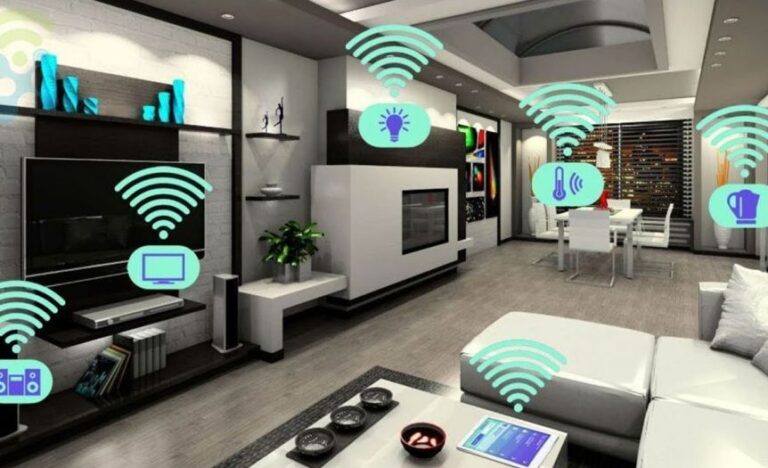 Advancements in technologies enabling the development of smart and connected devices are leading to the development of a wide range of solutions for office security and connectivity application. INNOVATION.TECH will transform the shape of office with installation of new technology. This will help business grow better, boost employee productivity, make better use of office space, create high-end security system, and remove all extraneous obstacles that comes in the way of the growth of the business.
As the human race progresses, the need for interlinking and relating technology has become more and more crucial. INNOVATION.TECH offers a great deal by changing the system of Malls to automotive and bringing the innovation to help maximizing the Mall's potential and increase profitability. As the customers will enter the mall they will encounter with an automatize car parking system, giving them a guaranteed security and with that, un-parallel improved shopping experience.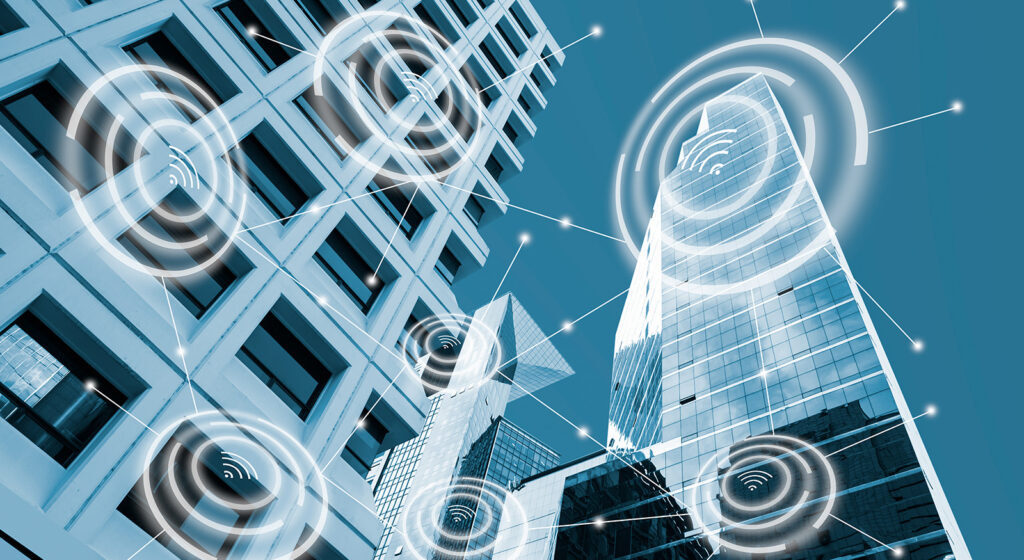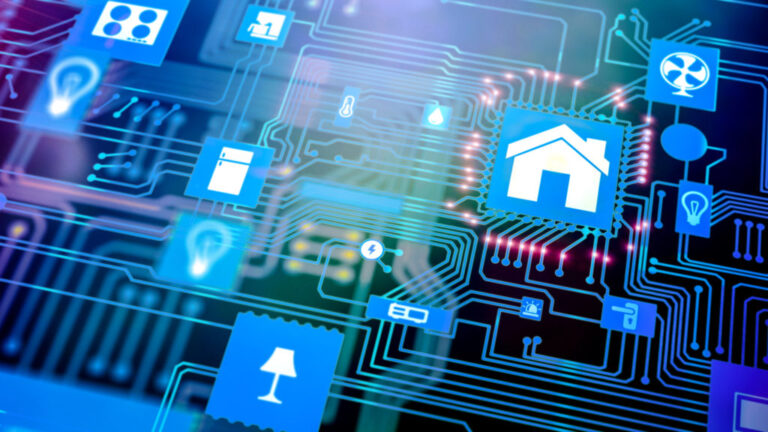 You Deserve The high tech homes