Social media marketing boost your business
Facebook changed the entire face of social media and connected people all over the world in ways that were unimaginable at one point. Its site and app are widely used and so what better way can be to connect with customers and start a campaign of the business products and/or services. INNOVATION.TECH will manage the campaign and make sure it reaches right to the target audience.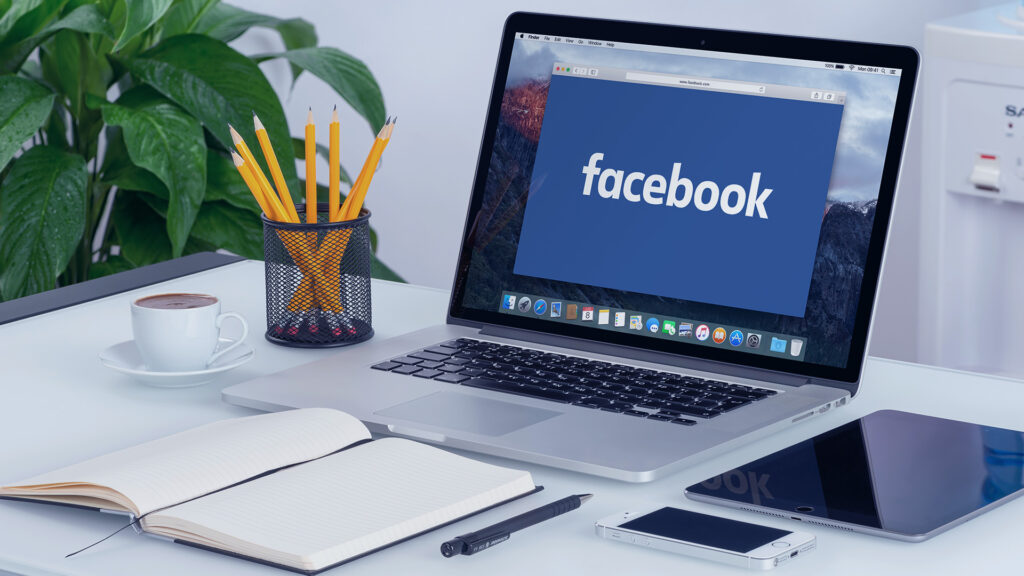 Instagram is said to be engaged four times more than Facebook and is a wide photo sharing application. Through this a well-rounded opportunity promote a product or service can be attained. INNOVATION.TECH takes the responsibility of promoting ads in a way that will cater more customers. The ads that come up at the start or in between disturb most of the people while watching their favorite videos or shows. INNOVATION.TECH offers such attractive campaign to promote the organization's product or service that will take the attention of the consumers directly to it and will make them take interest in the product or service
'Google ads,' is another platform to promote businesses, service offering and products through brief advertisements. INNOVATION.TECH will create a display network that will be reachable to many people. These ads will appear on search engine sand will be available on the company's website.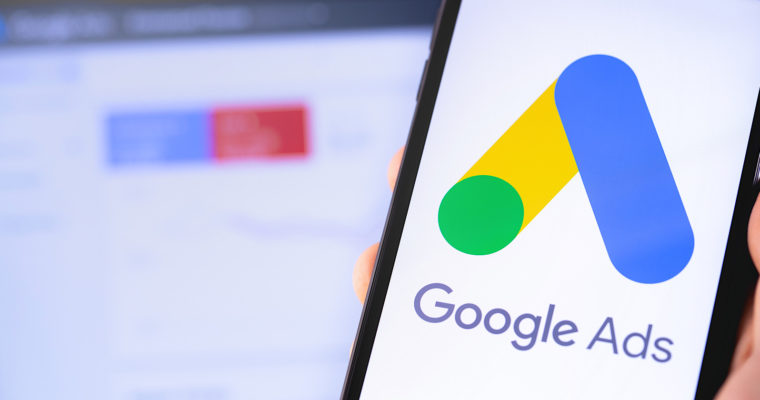 You Deserve The Best social media marketing expert